Tag: Easter Group
Project Homeless Connect creates a one-stop-shop for people who are, or who are at risk of, experiencing homelessness in Sitka.
Read More
by Robert Woolsey, KCAW | Nov 15, 2012 | Local News
Organizers of a major effort to aid the homeless in Sitka last winter are hoping to repeat their success this coming January. The nonprofit Easter Group spearheaded a multi-agency collaboration to provide basic services for Sitka's homeless called "Project Homeless Connect." Over forty-five individuals attended the event in Harrigan Centennial Hall – an unexpectedly high turnout that caught the attention of municipal government and the public alike.
Read More
ALPS-2016-GIF
SCH 2017
xmas_retail
support_fall2016
NOAA_BUTTON
libshow_waves_275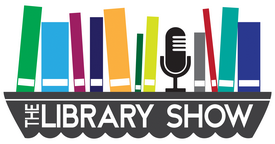 sithistmin_logo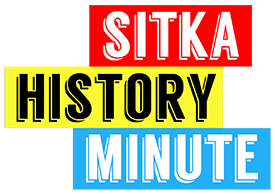 gardenshow_275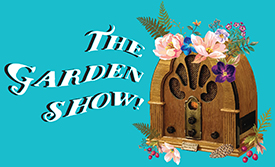 latest_newscast
Community Calendar