Tag:
SCAPS
This week, Sitka Counseling and Prevention is hosting its annual Walk for Recovery and Wellness (9-24-22
Read More
by Robert Woolsey, KCAW | Jul 18, 2012 | Local News
Few people know more about the prevalence of substance abuse in Sitka – at any given moment -- than Michael McGuire. Like most places, alcohol is the most commonly abused substance in Sitka, and will probably remain so for the indefinite future. Number 2 might surprise you. McGuire is the executive director of Sitka Counseling and Prevention Services. He spoke to the Sitka Chamber of Commerce on Wednesday (7-18-12).
Read More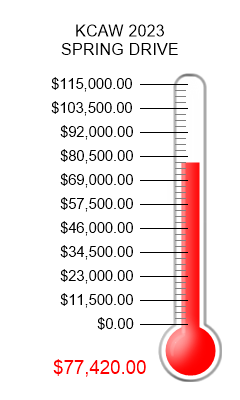 News Tip Button
latest_newscast
Community Calendar